4 Nigerian Business Giant Are Ready To Show You How To Earn Big Commission In Dollars On Autopilot Using The World's First Decentralized Market System

Date- This Saturday 15 August 2020 | Time- 10am | Venue- Somewhere In Lekki Lagos

New financial opportunity for Nigerians that want to make money despite the falling economy…
Times are hard, things are changing rapidly, lot's of people are losing their jobs and those that are still working are trembling because there is no job security.


You can be kicked out anytime based on this simple fact; the company does not have enough financial capability to continue paying salaries.


The economy is currently not smiling and people are looking for other ways to work from home or do extra hustle that can help them supplement their income.
That is the exact reason why you need to attend this seminar,
This Seminar will show you how to make money from home daily with smart contract decentalized Business.
We will show you how to

earn dollars legitimately

from the comfort of your house and

get paid into your Naira account daily

without breaking the bank..
…With this you will earn recurring income for life without stress while our automated system does most of the work for you!
If gaining financial stability and earning money in dollars is one of your goals this year 2020..
…then you need to attend this Seminar, because this is going to be a life-changing opportunity for you in this 2020...
Not only because what we are going to show you will change your finances totally for the better…
But you're going to discover the world's first Decentralized system of making money on autopilot…
Even while you are sleeping, you will still be generating money from this in Autopilot.
You can do this from home or any location you desire, then watch your account grow with earnings daily.
Our support system does most of the work for you in Autopilot
You'd agree with me that one of the things stopping you from making serious money is…
- You're getting an inconsistency of income right now…
- Everyday the Naira crashes against the dollar and makes running a business difficult day by day.
- As at the time of writing this, the dollar is currently at N501/$ which is a 50% increase of what it was a month ago.
With this, businesses that depend on buying and selling with Naira are greatly affected.
Workers salaries aren't enough to feed themselves any longer.
Every citizen is getting hit by high prices of infrastructures and bills..
Including you, my dear friend.
What does this mean?
…Meaning by the end of 2020, earning in Naira would be almost worthless…
How does this affect you?
You need an escape route…
A source of income that isn't affected by the fall of the Naira or Dollar…
…nor by the decision of those in power of the economy.
That's why we decided to build a system that meets all these criteria…
Infact, using the method we are going to show you at the seminar…you will be getting daily earnings from
Smart Contract Decentralized System
Which means your business and finances are secured from unstable economic situations and policies.
That's the first step.
We want to make sure your business and finances are safe.

Then we also realised that starting a business can come with uncertainties…
Infact, it has been stated that starting a business in Nigeria is X5 tougher than what it used to be.
There is massive competition on every side.
Plus, in your first year, you're not sure of making profits..
That's why we decided to tackle that also.
…Now tell me, How does it feel having a 99% hitch-free business?
❌ How does it feel having a business that guarantees you're not affected by what the average business man out there suffers.
❌ To make it better, you're not stressing out yourself.
❌ You're earning passively..
❌ Getting earnings from one of the safest decentralized smart contract market in the world.
❌ And cashing out daily…
This has been the testimony of over 2Million people currently using this system…
And you're about to find out how you can take advantage of this system
This Saturday August 15 2020 how to start generating money from this simple smart contract decentralized system will be disclosed to you At a Live Seminar In Lekki…
Speakers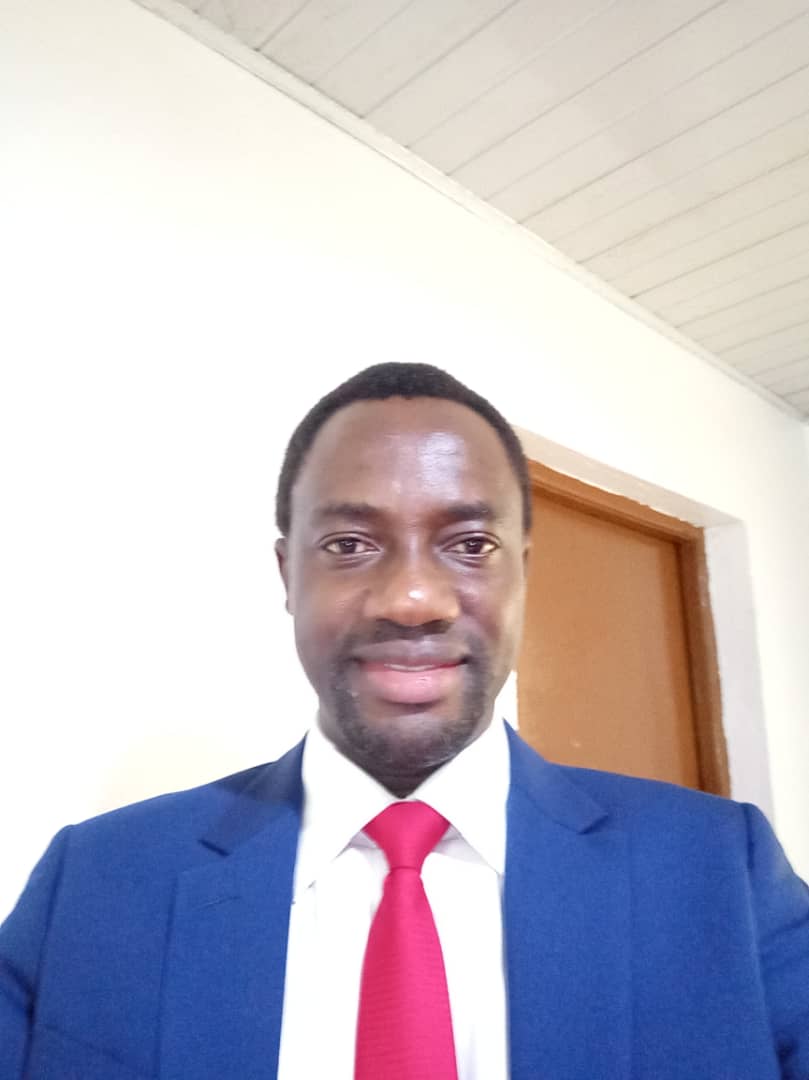 OLOFIN MATHEW
A graduate of Accounting from Lagos State University with about Two and Half decades in Civil Service having attained the position of Head of Account in the Government Establishments span through the Budget, Accounting and IT departments at various time.
A Fellow of the Chartered Institute of Economists (FCE). Holds PGD in Information Technology (IT) from ISBS, United Kingdom. An Oracle Certified (Part of the Team that implemented the Oracle Platform that Lagos State Government is using today for her Financial Services in 1999 - and a lot of testimonies to his achievement).
CEO of TSBND Nigeria Limited, Prolific Speaker and Mentor. An International Business Coach, Global Investment Advisor.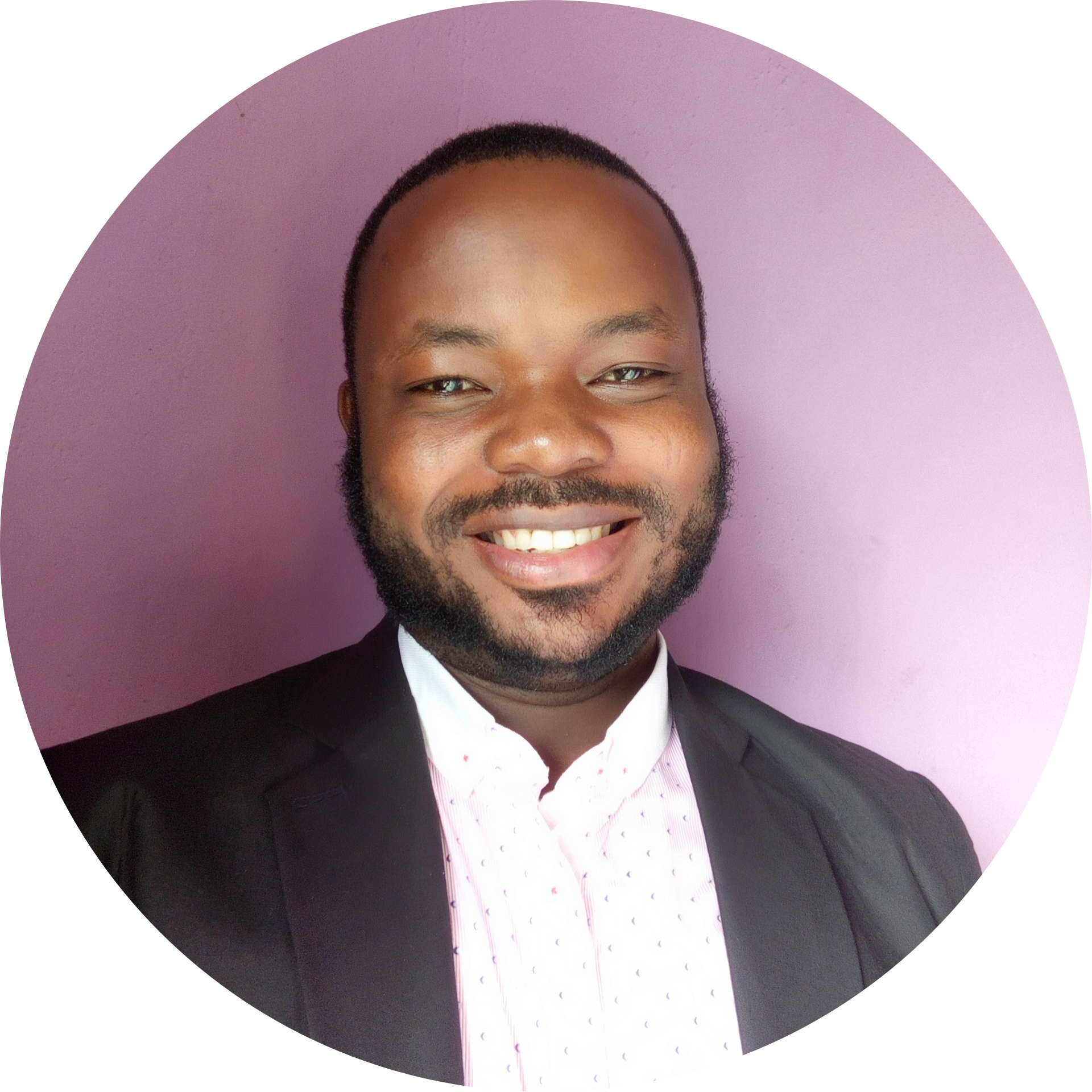 Godfrey Elabor

Nigeria's Top Digital Marketing Expert, Entrepreneur, Online business coach, Importer, Awesome husband and Super Dad.
He is the CEO Of Elabnet Innovation; a digital marketing firm that specialize in helping SMEs, companies and individuals gain publicity and attract more customers.
He has over 10 years experience in Digital marketing, got so many accolades from well known publishing companies in Nigeria, taught thousands of people on how to get legitimate revenue from the internet, he has some many testimonies to his name.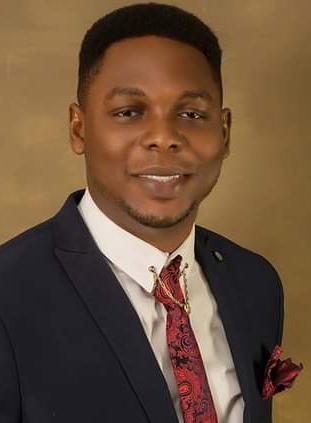 Ubong Rex
A graduate of Economics from Akwa Ibom State University. digital marketer and ecom entrepreneur.
CEO of Infused Systems Ltd and owned one of Nigeria's top thriving ecommerce platform; Plusjara.com
He is the first Nigerian to coach people on business of extracting pure silver from easy to source wastes for profits in 2017 of which over 25,000 Nigerians benefit from.
This became a source of livelihood to thousands of Nigerians till date.
He has also coached many Nigerians on online marketing and ecommerce and many of them have become millionaires.
He is passionate about seeing people succeed in business and is ready to be a hand that lead others to success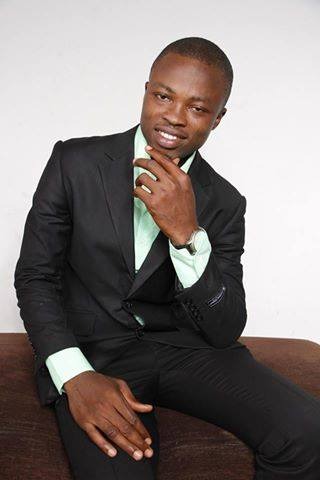 Olaide Alim

A graduate of Economics from University of Ibadan, One of Nigeria's Top digital marketer and Ecommerce specialist.
Founder of mysuredeal.com and snappyexchange.com
He has taught over 20,000 People on how to get revenue online legally.
Top companies in Nigeria recognises his effort with different awards to his name;
Best Content Creation Award (2016) by naij.com, Young Entrepreneur of the Year (2019) by Ibadan media , Best Ecommerce Master Of The Year (2020) by University of Ibadan
His primary goals is to eradicate poverty by creating and teaching legit means to get online revenue.