4 Nigerian Business Giant Are Ready To Show You How To Take Your Share From A Simple Decentralized Online Market System

This Saturday 15 August 2020 | 10am | Somewhere In Lekki Lagos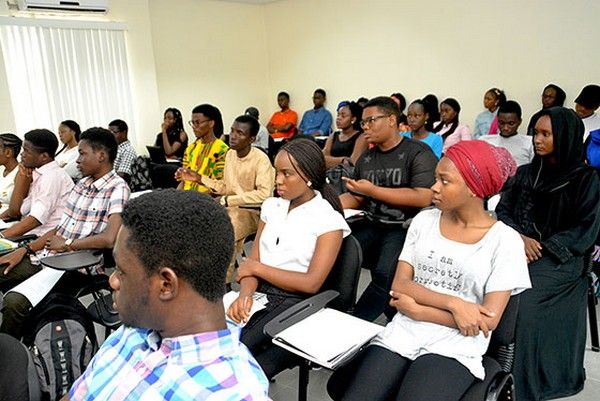 Speakers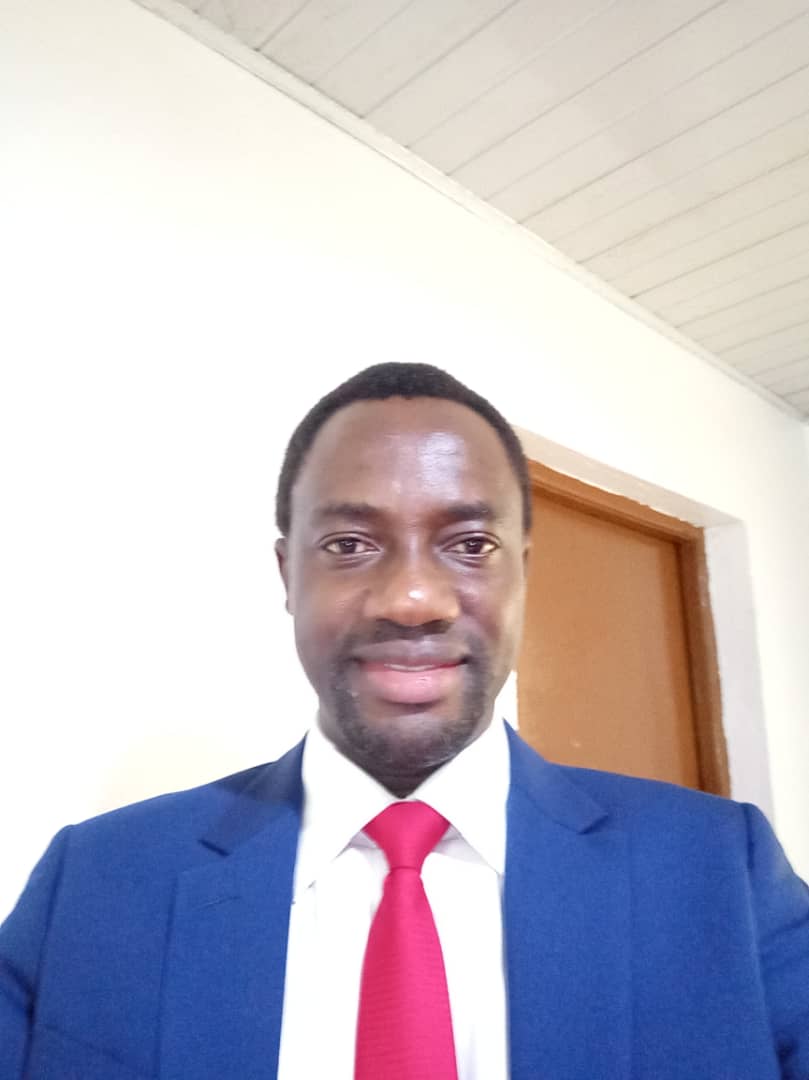 OLOFIN MATHEW
A graduate of Accounting from Lagos State University with about Two and Half decades in Civil Service having attained the position of Head of Account in the Government Establishments span through the Budget, Accounting and IT departments at various time.
A Fellow of the Chartered Institute of Economists (FCE). Holds PGD in Information Technology (IT) from ISBS, United Kingdom. An Oracle Certified (Part of the Team that implemented the Oracle Platform that Lagos State Government is using today for her Financial Services in 1999 - and a lot of testimonies to his achievement).
CEO of TSBND Nigeria Limited, Prolific Speaker and Mentor. An International Business Coach, Global Investment Advisor.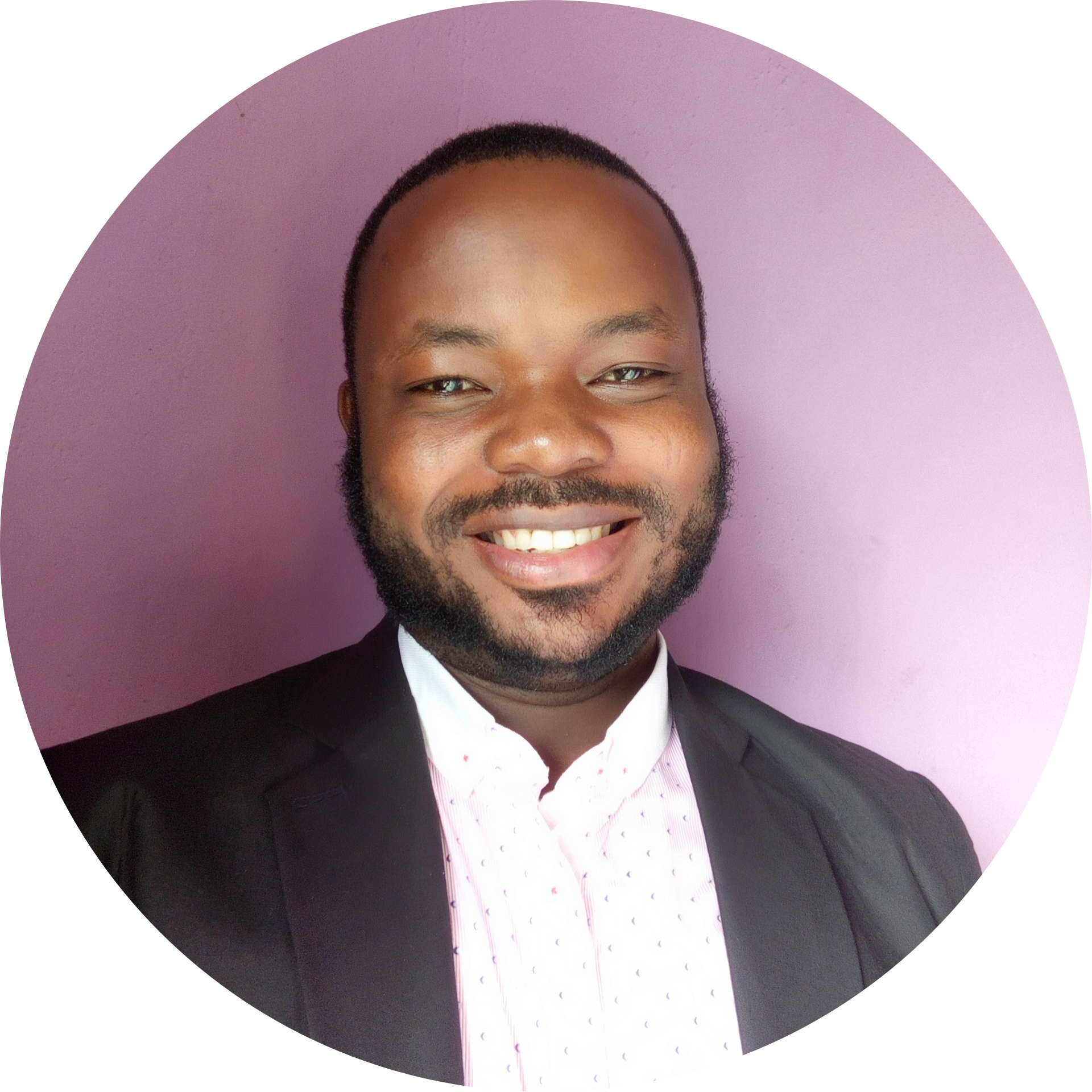 Godfrey Elabor

Nigeria's Top Digital Marketing Expert, Entrepreneur, Online business coach, Importer, Awesome husband and Super Dad.
He is the CEO Of Elabnet Innovation; a digital marketing firm that specialize in helping SMEs, companies and individuals gain publicity and attract more customers.
He has over 10 years experience in Digital marketing, got so many accolades from well known publishing companies in Nigeria, taught thousands of people on how to get legitimate revenue from the internet, he has some many testimonies to his name.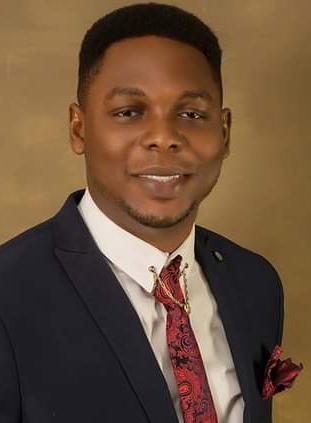 Ubong Rex

A graduate of Economics from Akwa Ibom State University. digital marketer and ecom entrepreneur.
CEO of Infused Systems Ltd and owned one of Nigeria's top thriving ecommerce platform; Plusjara.com
He is the first Nigerian to coach people on business of extracting pure silver from easy to source wastes for profits in 2017 of which over 25,000 Nigerians benefit from, this became a source of livelihood to thousands of Nigerians till date.
He has also coached many Nigerians on online marketing and ecommerce and many of them have become millionaires.
He is passionate about seeing people succeed in business and is ready to be a hand that lead others to success.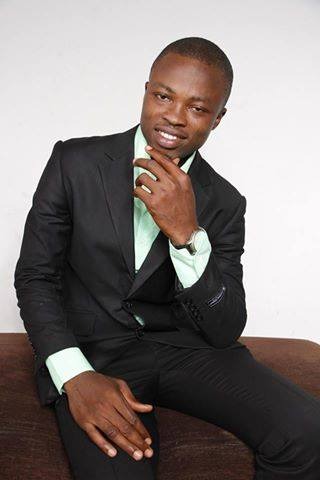 Olaide Alim

A graduate of Economics from University of Ibadan, One of Nigeria's Top digital marketer and Ecommerce specialist.
Founder of mysuredeal.com and snappyexchange.com
He has taught over 20,000 People on how to get revenue online legally.
Top companies in Nigeria recognises his effort with different awards to his name;
Best Content Creation Award (2016) by naij.com, Young Entrepreneur of the Year (2019) by Ibadan media , Best Ecommerce Master Of The Year (2020) by University of Ibadan
His primary goals is to eradicate poverty by creating and teaching legit means to get online revenue.
Why You Need To Attend?
This Seminar W
ill Give You The O
pportunity To L
earn From Their Success S
tories on how to get daily revenue from a simple Decentralized online market system.
You will learn from inspiring speakers and presenters who will lead impactful conversations, thought provoking ideas, and insights into the future of online business using decentralized online market system.
There will be valuable networking opportunities allowing you to connect with others to share ideas, best practices, and knowledge.
Who Can Attend?
If you are aspiring to start legitimate online business then here is where you need to be this Saturday August 15 2020 because we will be showing you how to profit from a simple decentralized online market system that will push revenue to you daily.